New project 2021: The Magic Mountains
Greenhouse Restaurant, Iceland
May 2022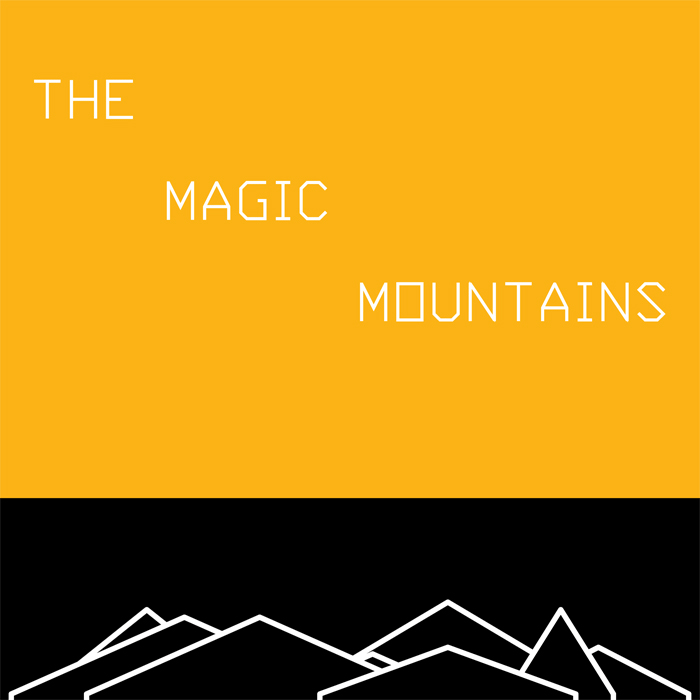 Our second project shortlisted at the
Lucca Biennale of Paper 2020/2021:
entirely made of paper, we present project number two: the forest
May 2021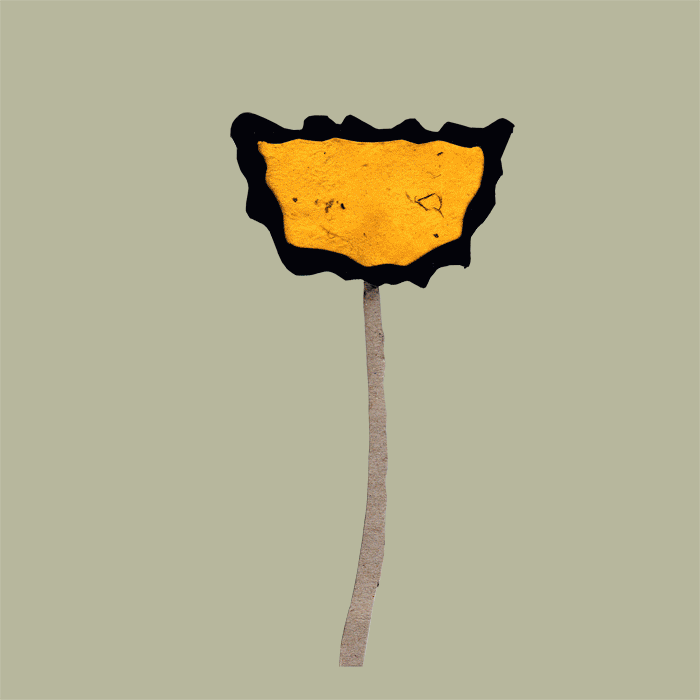 Our two new projects are both selected
among the finalists at the
Lucca Biennale of Paper 2020/2021
entirely made of paper, we present project number one: Lantern
September 2020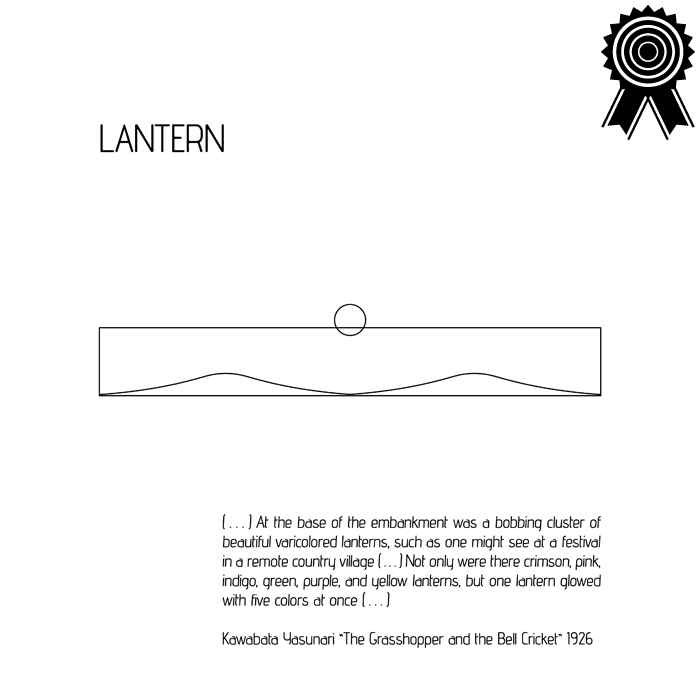 We are very proud to announce that Radar won
a Honorable Mention at
Tallinn Architecture Biennale 2019
September 2019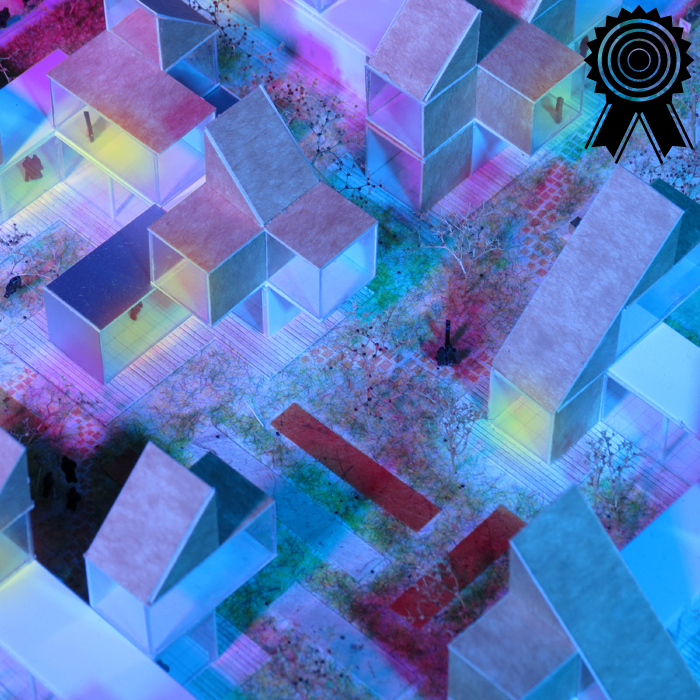 New project online: Museum of Applied Arts and Sciences, Sydney
Juanuary 2019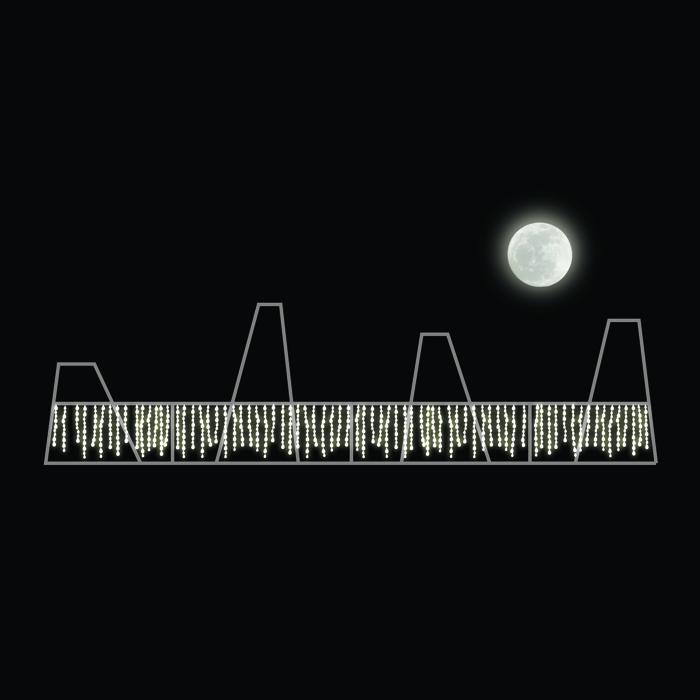 Radar's Italian Pavilion wins a Honorable Mention in the World Expo competition!
July 2018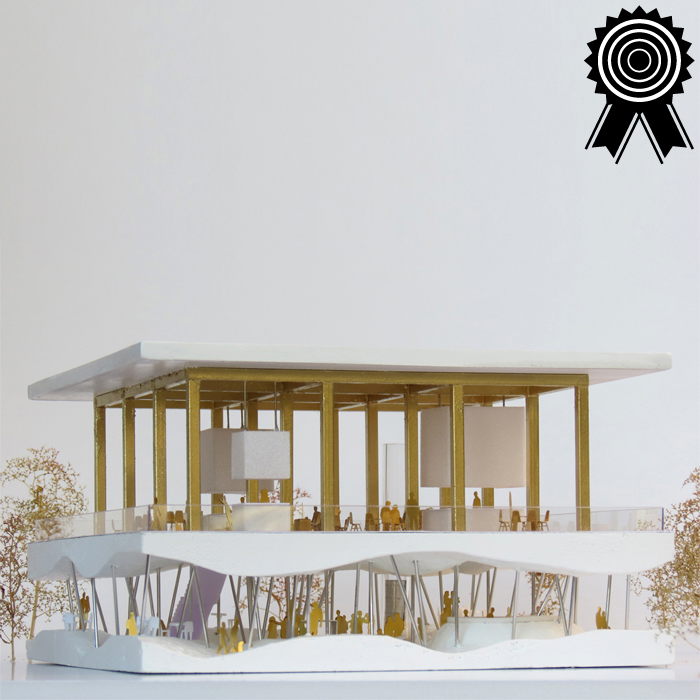 New project - Museum of Language in London
June 2018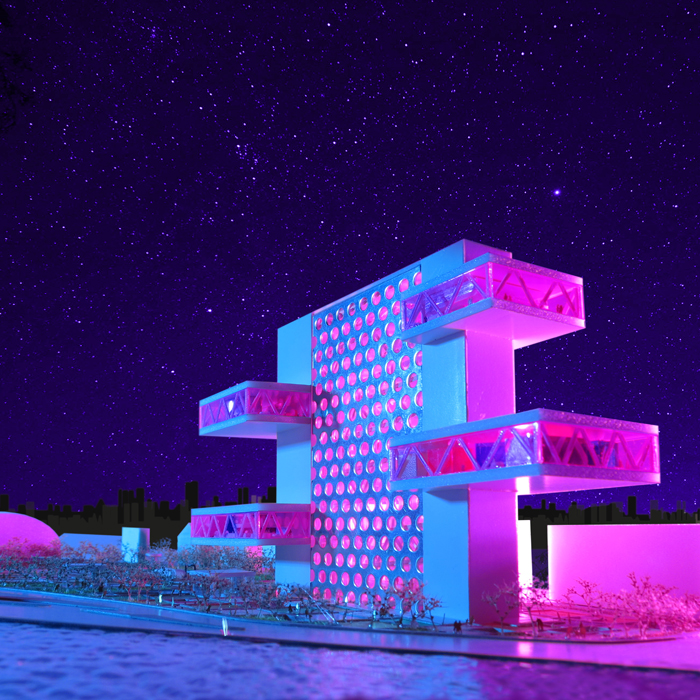 New project - masterplan for Yilong Suspended Eco City in China
January 2018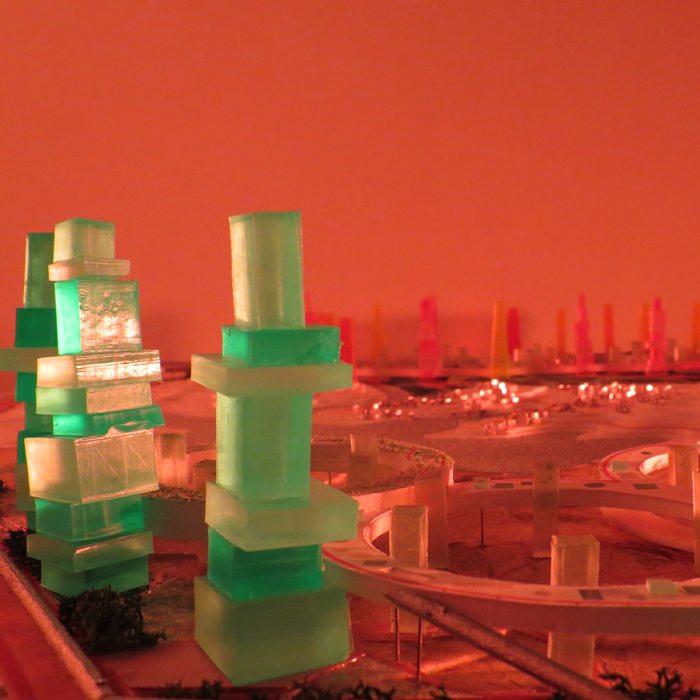 New project online!!!! Bridging: well of light
January 2018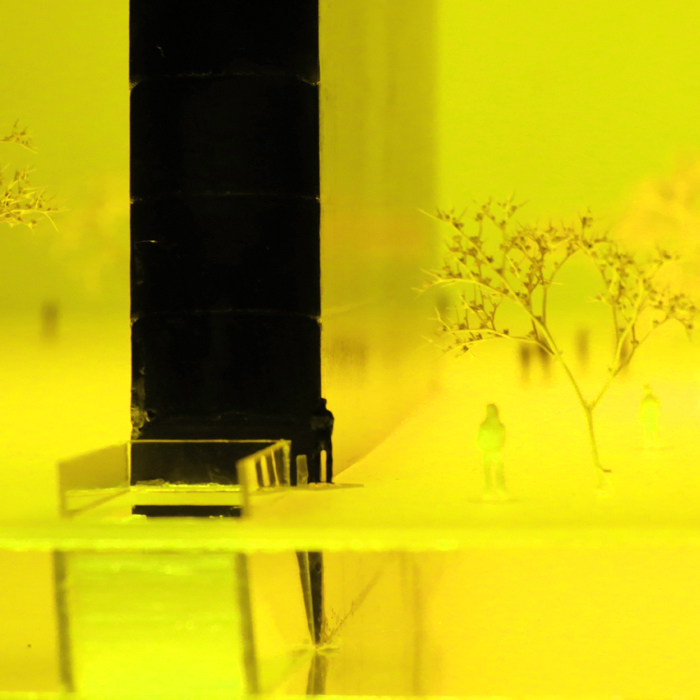 Radar has just open its shop on Society6!
December 2017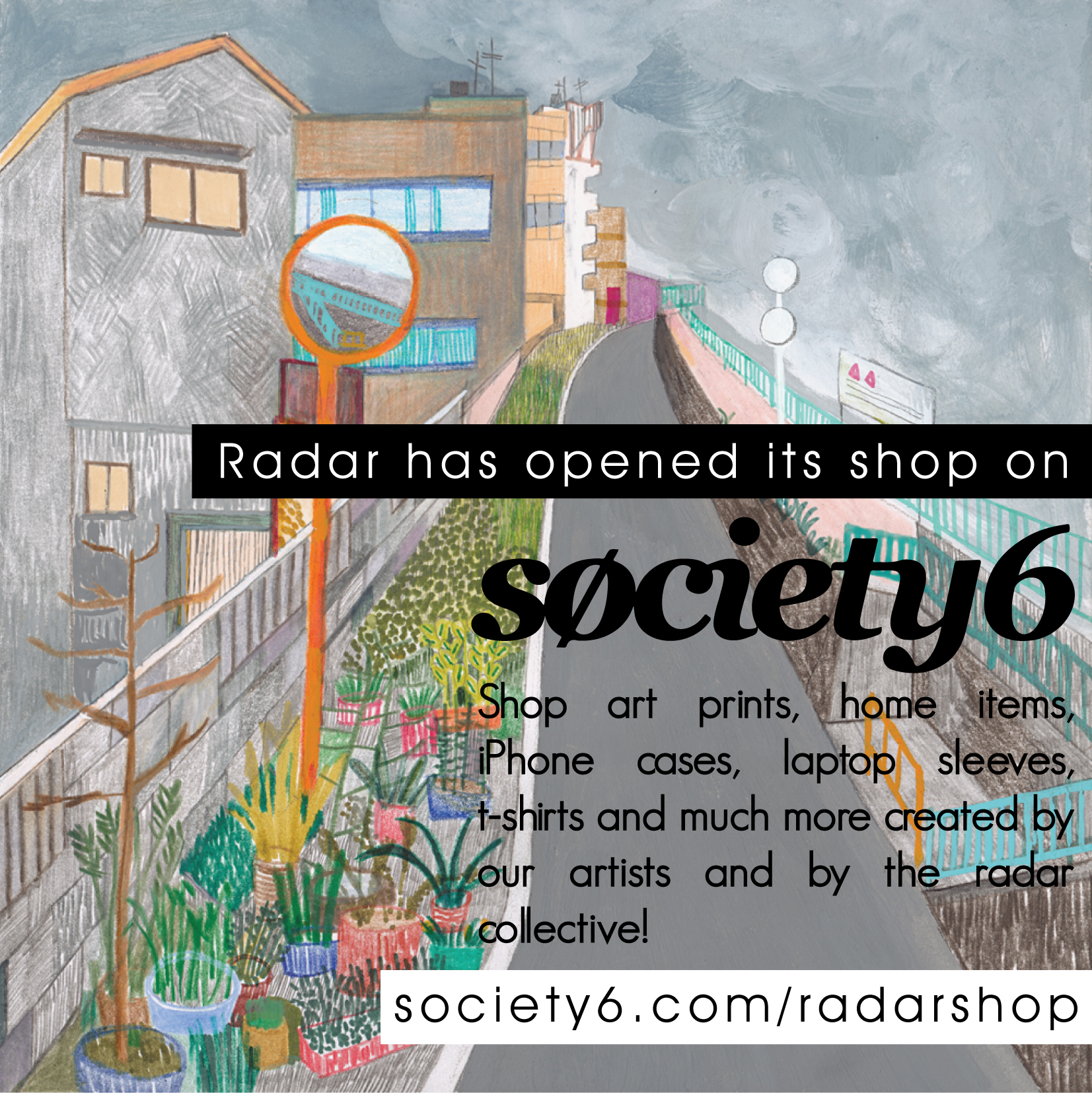 We are very proud to announce that Radar has been nominated for the German Design Award 2018!!!!!!
June 2017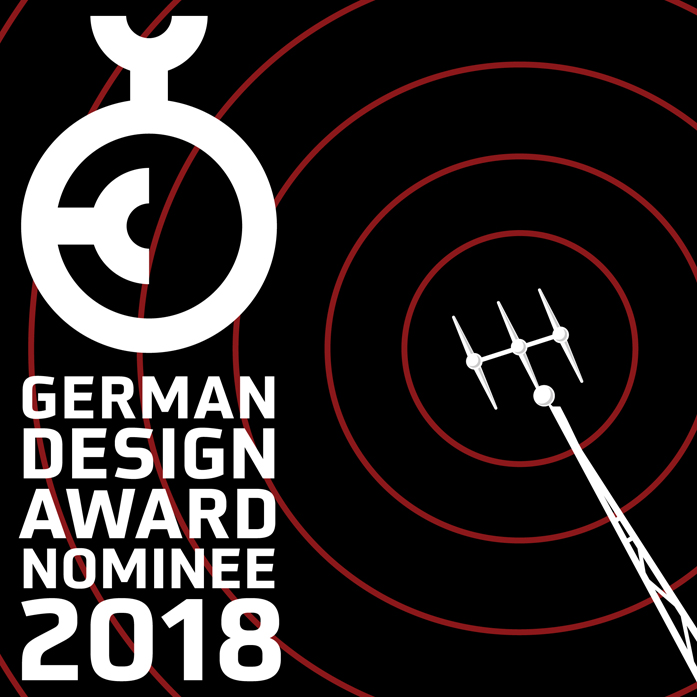 Hsinchu Theatre Market project on exhibition in Taiwan!
Our newest project Hsinchu Theatre Market is exhibited in Hsinchu City from June 5 - 25 and at the World Stage Design (WSD2017) in Taipei from July 1 - 9, 2017
June 2017




We have just won a 2017 Architizer Jury A+Award!!! Click on the photo to see the winners gallery,
our category is Residential Unbuilt Multi-Unit Housing S
The Architizer A+Awards is the largest awards program focused on promoting and celebrating the year's
best architecture and products. Its mission is to nurture the appreciation of meaningful architecture
in the world and champion its potential for a positive impact on everyday life.

April 2017



Radar finalist at the A+Awards!
We need your vote! Click here to support us! March 2017



Great news! June 2016



New video of "fortresses of foam" exhibition released! March 2016


New Exhibition! February 2016



From urban furniture to engaging pop-up installations: regenerating public spaces in the digital era September 2015, Radar at the Architecture Biennale in Krakow




Thank you for the nice opening! "Wrapping the Emptniness" 23 May - 19 June 2015

New Exhibition! May 2015



May 2015
May 2014
February 2014
August 2013
June 2013
February 2013
July 2013
November 2012